Messaging for Your Closest People
Whether it's your better half or best friends, give your closest people extra threads to share moments, keep track of what matters and coordinate life.
Groups start with a space to chat.
Keep Track of What Matters
No more failed searches or endless scrolls. Share what matters on threads so it'll always be easy to get back to.
Save life's best moments from getting lost in the chat. Start a thread and watch it grow.
Create shared to-do lists and get it done without missing a thing.
with Art Gallery frame and photo wallpaper
Make your groups as amazing as the people in them with themes, wallpapers and frames.
Groups on thready are ad-free, private places with only the people you want.
Enjoy GIFs, reactions, animated emojis and more.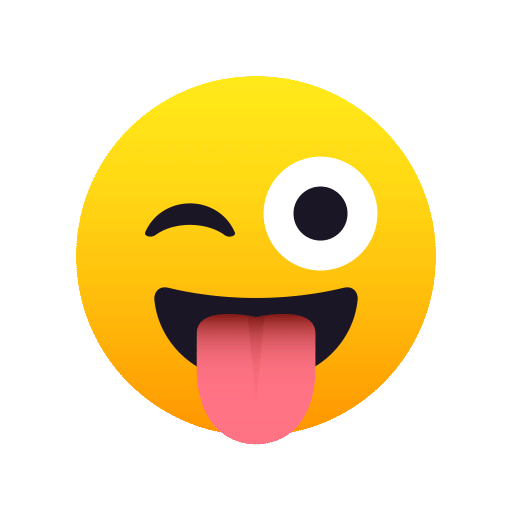 Then, add threads to groups for anything that needs its own space.