A Messaging App that Helps Parents Get Parenting Done Right
Create a beautiful place where you can share moments, keep track of what matters and coordinate life with your other half and your closest people.
Start with a space to chat.
Then, add threads for anything that needs their own space.
Keep Track of What Matters
Share the important in a space that will always be easy to get back to. No more endless scrolls.
Share life's best moments on their own private feed.
Create shared to-do lists and get it done without missing a thing.
with Art Gallery frame and photo wallpaper
Make your Ohanas as unique as the people in them with themes, wallpapers and frames.
Ohanas are ad-free, private places with only the people you want.
Enjoy GIFs, reactions, animated emojis and more.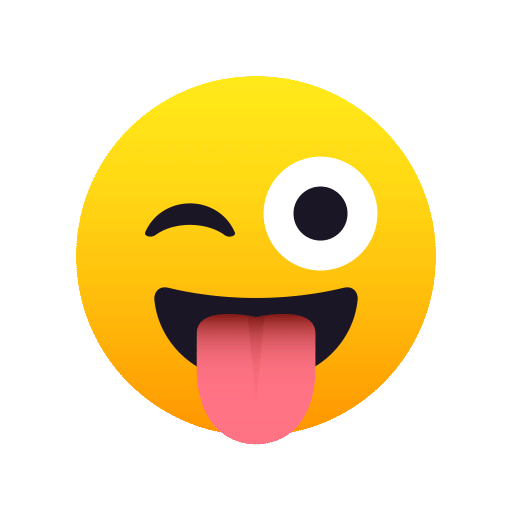 Create Beautiful Places For Your Ohanas