A Messaging App That Helps Parents Coordinate Life
Share and Enjoy life with your chosen family.
Give your Ohanas more than just a place to chat. Add threads and enjoy extra places to share, keep track and coordinate life.
Groups start with a place to chat.
Then, add threads for anything that deserves its own space.
Use threads to share ideas, important info and anything else you want to keep track of.
Threads keep life's best moments together on their own private feeds. Start a thread and watch it grow.
Turn any thread into a shared to-do list and get it done.
with Art Gallery frame and photo wallpaper
Create beautiful spaces with themes, wallpapers and frames.
Whether it's with your other half or BFFs, ohanas are private spaces with the people that matter the most.
Enjoy GIFs, reactions, animated emojis and more.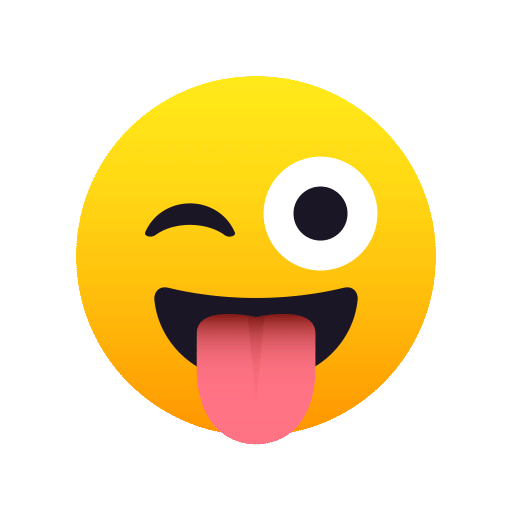 Create Beautiful Places For Your Ohanas